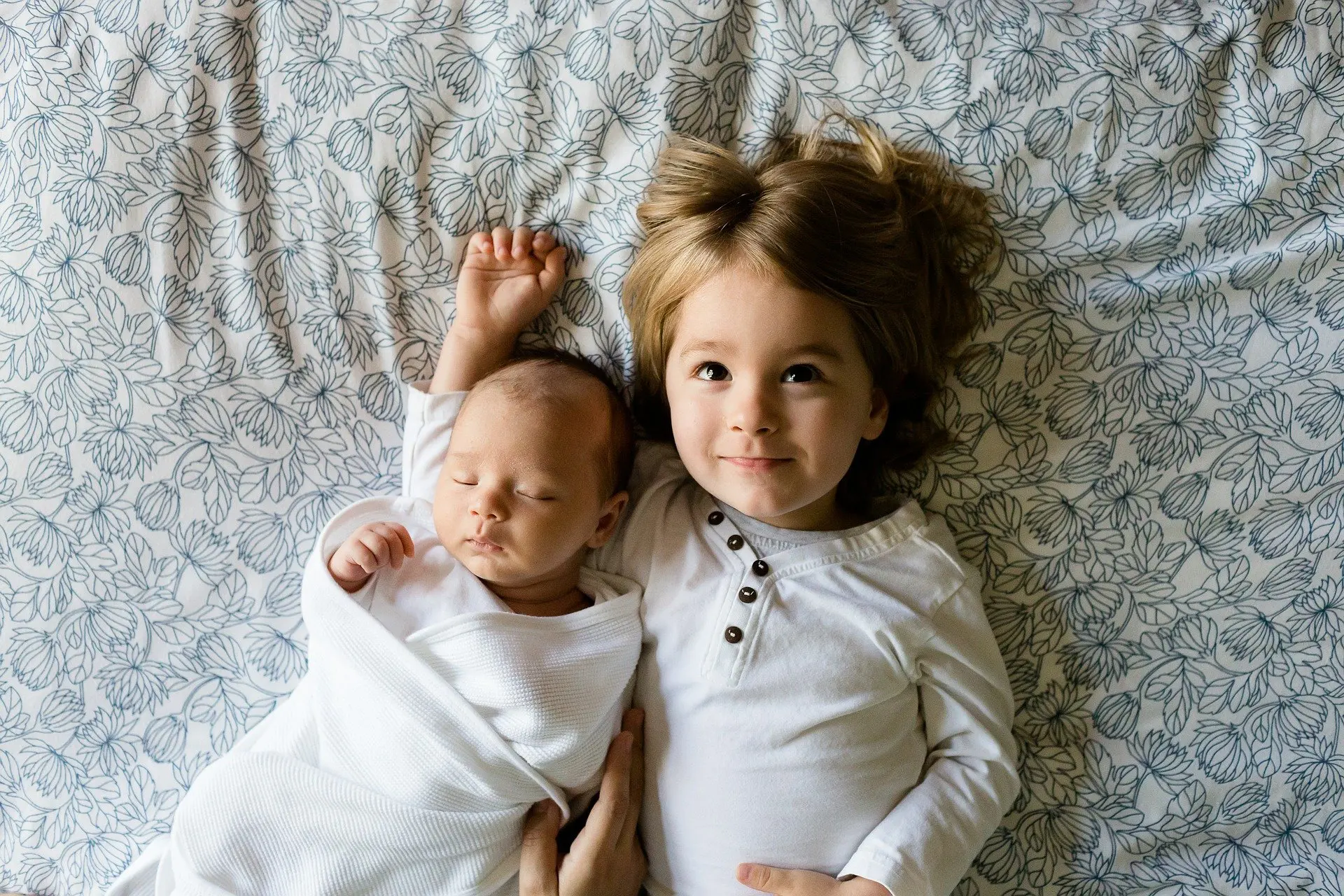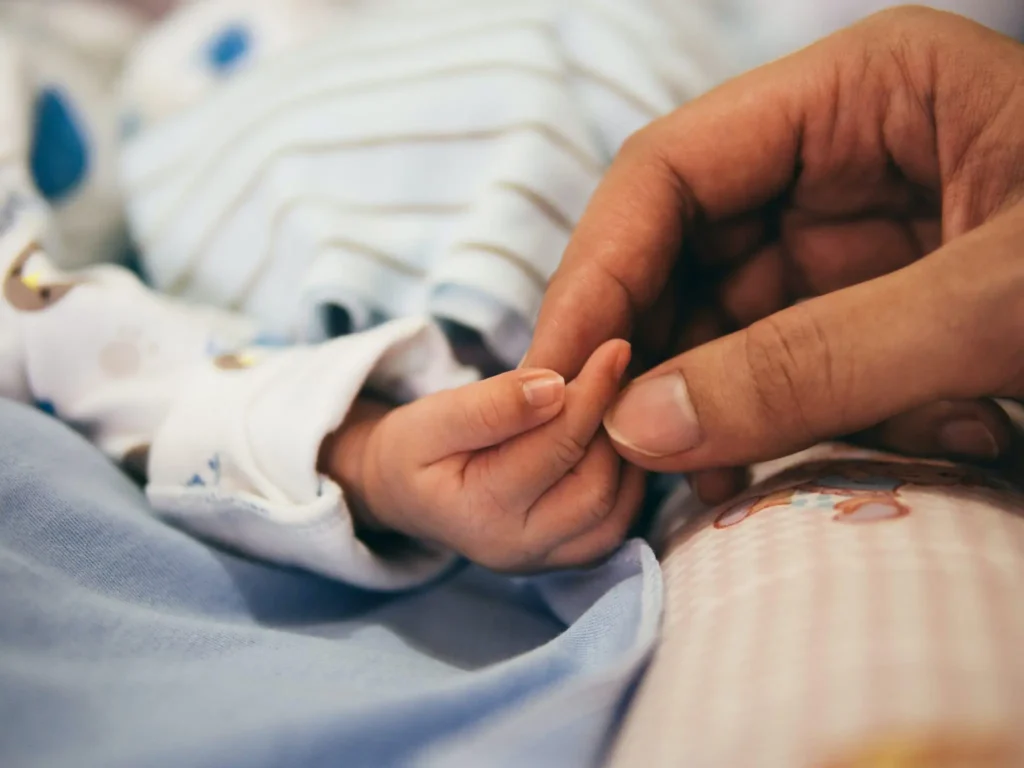 We're Parents Too!
---
At Babycious, our aim is to empower you to make the best decisions for you and your baby. Whether you are a first-time parent puzzled by all the baby gear and products out there, or simply a caregiver looking for answers to daily questions about baby care, we have you covered. For us, the best approach to parenting is one full of kindness. That's why we created this inclusive space where there's room for all parents regardless of their preferences in taking care of their babies and parenting in general.
Our Mission Is To Help You Navigate Parenthood With Expert Advice
All the content you will find on this website was crafted to meet the highest quality standards.  We conduct extensive research to ensure all information we publish is accurate and you can trust it to make unbiased decisions.
As much as possible we try to get our hands on the items mentioned in this website to get real-life experience with them but it is not always possible so we also rely on extensive online feedback from parents who have used these items.
We want this website to be a place you can trust and that is not rigged by brand sponsorship so you can use our information to make the best decisions for yourself when it comes to caring for your baby.