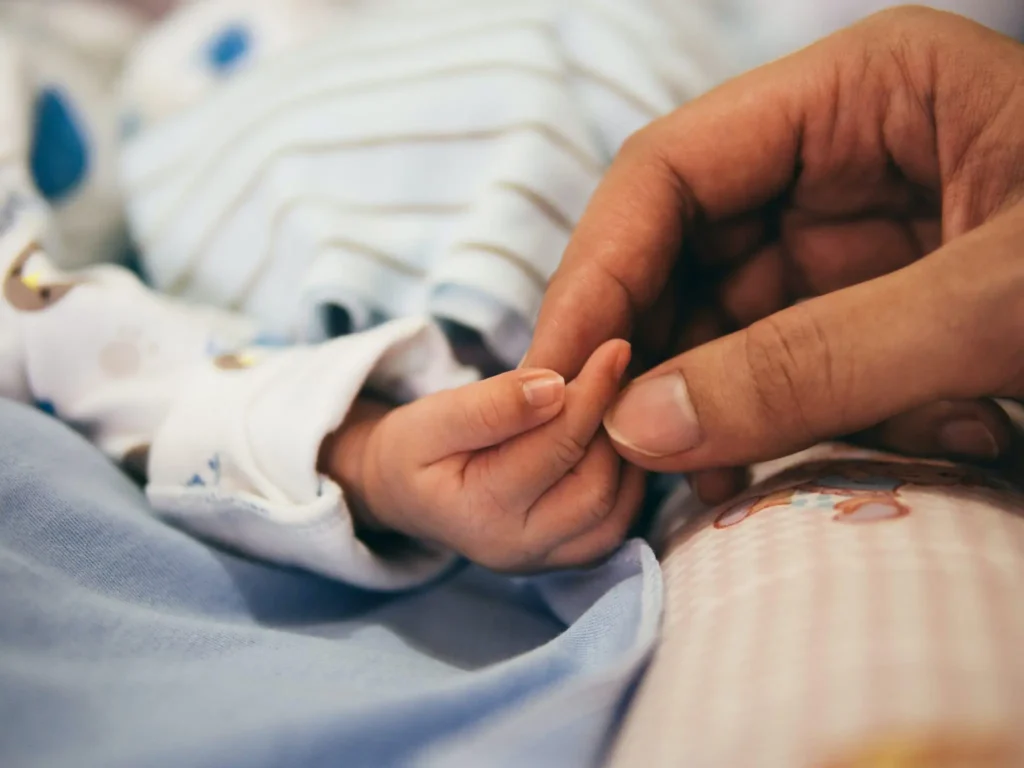 Unlocking the Secrets of Parenting Bliss!
---
Welcome to Babycious, your trusted source for expert parenting advice and invaluable insights on baby care. Founded by Salma, a certified specialist in Newborn Baby Care and a toddler mom, this website is dedicated to providing you with the knowledge and support you need to navigate the incredible journey of parenthood.
At Babycious, we understand that becoming a parent is a remarkable and life-changing experience. We recognize the importance of conscious parenting and the desire to provide the best possible care for your little one. 
Your Trusted Guide to Expert Baby Care and Conscious Parenting
Our goal is to empower you with the tools, resources, and information necessary to make informed decisions that will positively impact your child's well-being and development. Whether you're seeking guidance on breastfeeding, sleep routines, nutrition, or any other aspect of parenting, you can rely on us to provide expert advice that is both reliable and compassionate.
We believe in creating a supportive community where parents can connect, learn, and grow together. Through our informative articles, practical tips, and engaging content, we strive to foster an environment that nurtures confidence and inspires you to embrace the joys and challenges of parenthood.
Thank you for choosing Babycious as your trusted companion on this incredible parenting journey. Together, let's navigate this amazing adventure of raising happy, healthy, and thriving children.